Keynote Speakers
Open Science experts and advocates from industry, academia, and government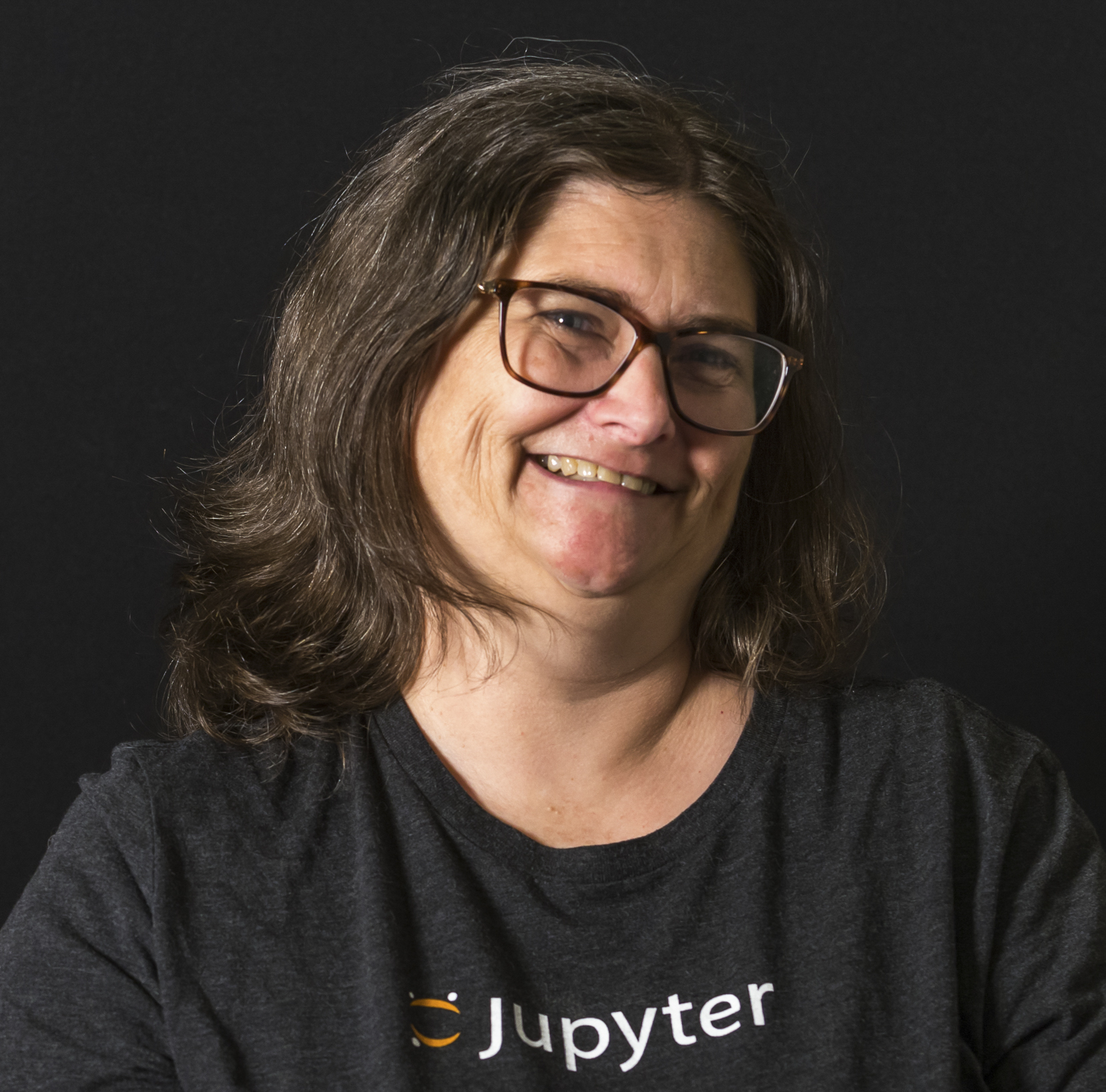 Project Jupyter, Steering Council
Carol Naslund Willing serves on Project Jupyter's Steering Council and works as a Core Developer on JupyterHub and mybinder.org. She serves as a co-editor of The Journal of Open Source Education (JOSE) and co-authored an open source book, Teaching and Learning with Jupyter.
She is a member of Python's inaugural Steering Council and a core developer of CPython. She's a Python Software Foundation Fellow and former Director. In 2019, she was awarded the Frank Willison Award for technical and community contributions to Python. With a strong commitment to community outreach, Carol co-organizes PyLadies San Diego and San Diego Python User Group.
Carol has an MS in Management from MIT and a BSE in Electrical Engineering from Duke University.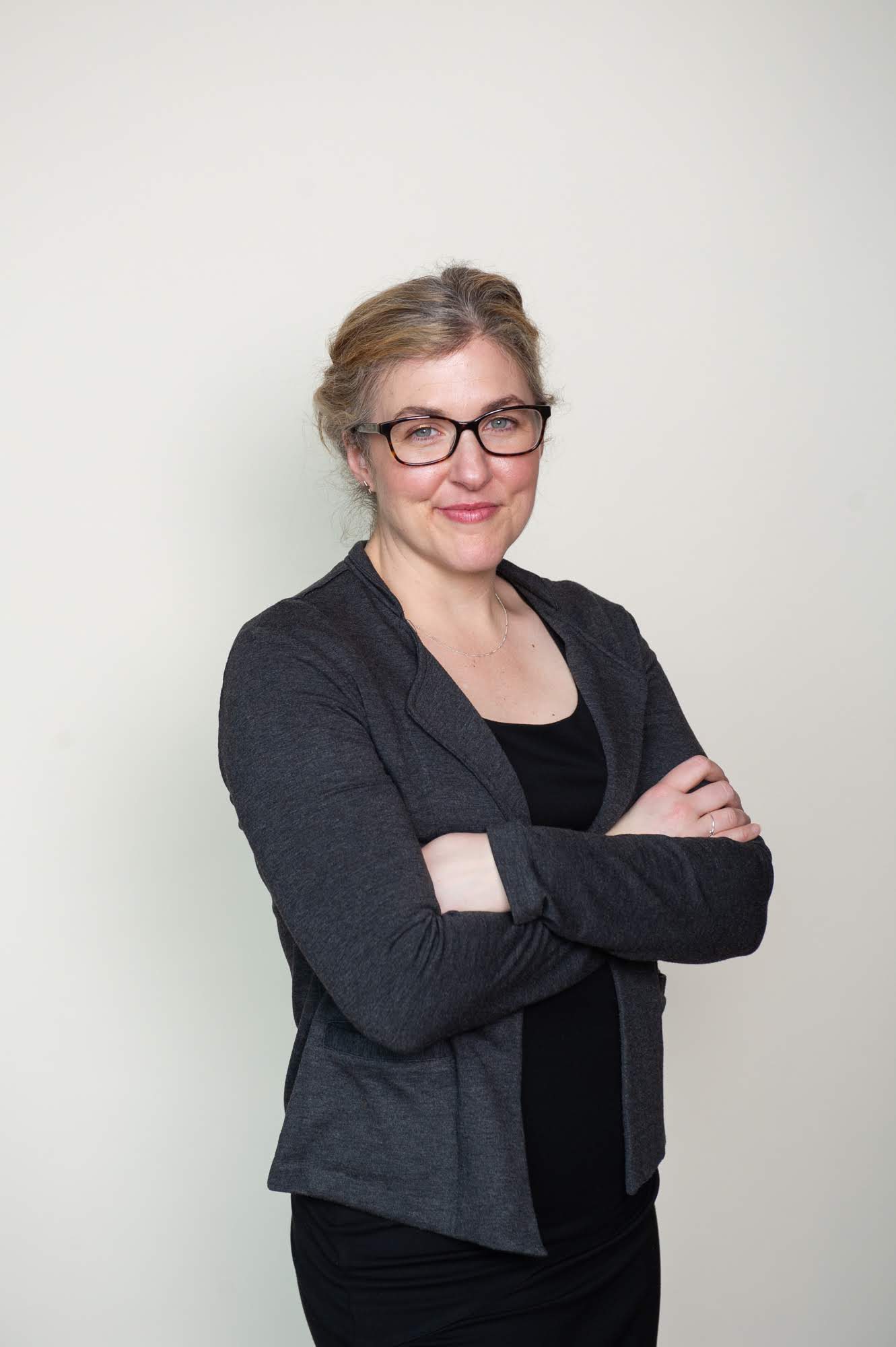 Engineering Manager @ Google Cloud
Amanda is a manager with the Developer Relations team at Google Cloud, where she leads the engineering team focusing the developer experience for modern architectures and next-generation compute.
She has worked in a breadth of cross-functional roles and engineering disciplines for the last 16 years, including data science, machine learning, complex systems and robotics.
She creates projects and programs to make machine learning more approachable, most recently co-authoring the O'Reilly book, Feature Engineering for Machine Learning Principles and Techniques for Data Scientists.